Do you know how to judge the quality of the electric heating tube?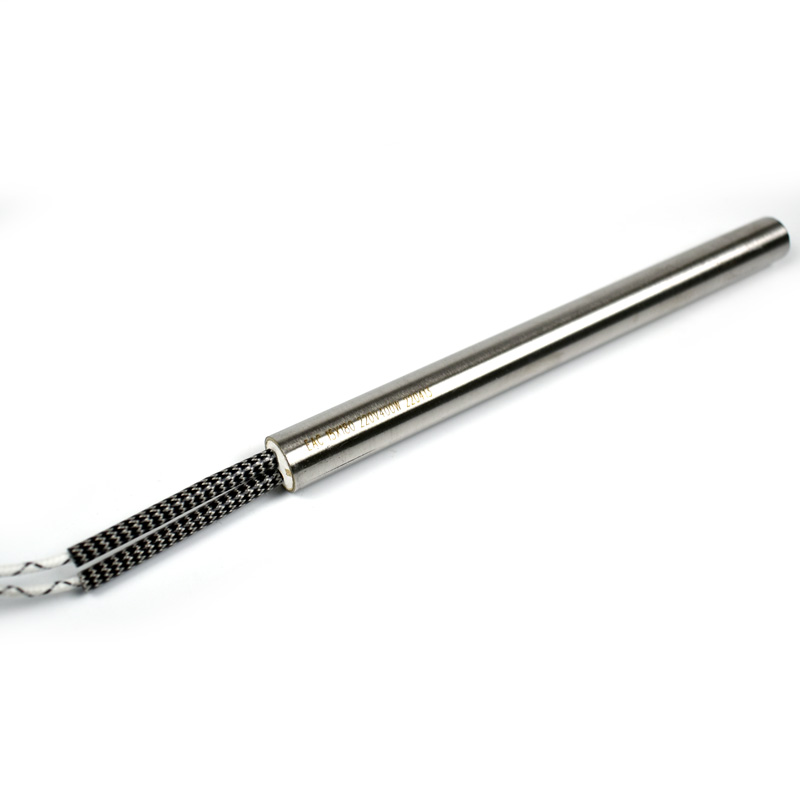 When you receive our new customized cylindrical heating element, you can judge the quality of the heating element by checking whether the resistance value of the cylindrical heating element matches.
If it is a long-term storage cartridge heating element, since it has not been used for a long time, the following points can be used to judge the quality of the heating pipe.
1. The pipe body leaks.
2. There is no obvious damage to the tube body. Use a multimeter to measure the resistance of the heating tube to 0, it must be broken. 3. There are obvious holes, trachoma, cracking and bursting on the surface of the pipe body.
If there are the above points, it can be judged that the heating tube is broken.