What are the characteristics of turtle ceramic heaters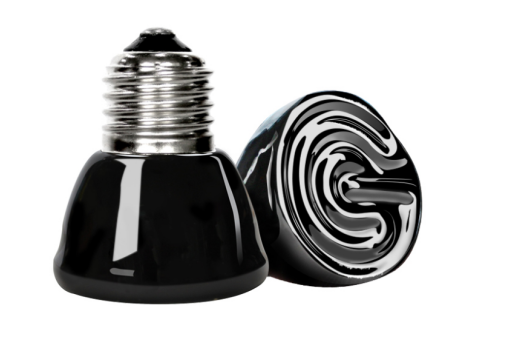 Features and Specifications:
1. This ceramic heating bulb is the perfect 24-hour heat source for reptiles and amphibians, lasting 9000-15,000hours, or even longer.
2. This infrared heating lamp does not emit light and will not disturb their normal sleeping time (day or night).
3. Simple and easy installation: screw into standard porcelain E27 socket.
4. Material: ceramic, metal
5. Heating source: ceramic, infrared, electricity, no light.
6. Input voltage: AC 90V-120V.
7. Power (wattage): 100 watts.
8. Recommendations for use: heating, chicken coop, brooding, lighting.