Heating principle of flexible heating element in camera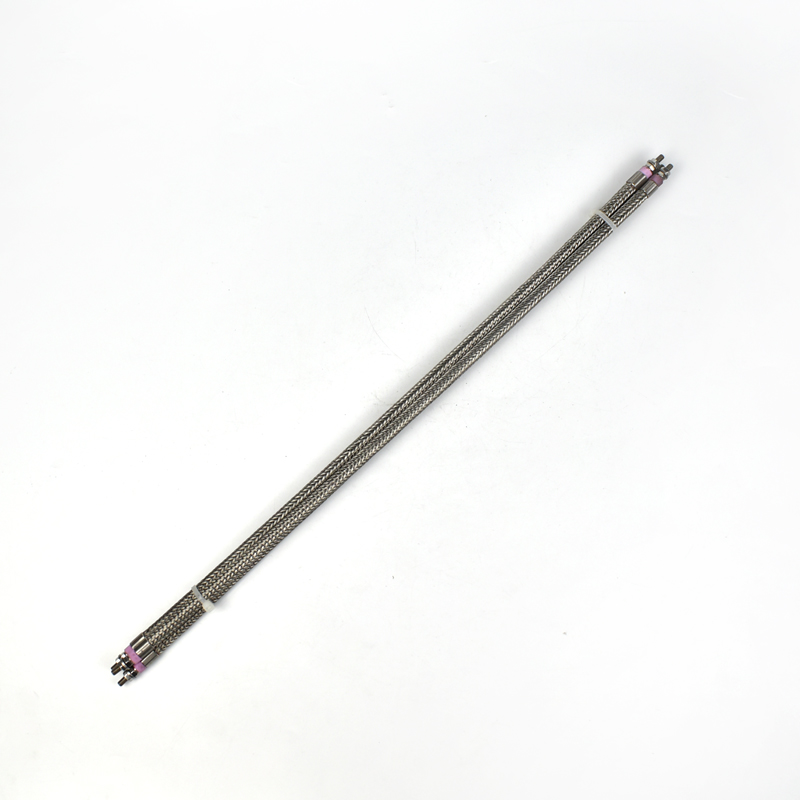 Currently, flexible heating elements, such as silicone heating pads and Kapton polyimide film heating elements, are widely used for camera heating.
The main purpose of camera heating is to ensure that the camera can start and work normally. Because the working temperature range of general electronic components is around -5℃to 45℃, some components will stop working in winter based on the low temperature of minus 20 to 30 degrees, so cameras used in cold areas need to be heated to ensure that the camera can normal work.
It has the advantages of wide working temperature range, strong practicability, fast heating efficiency, small size and good performance.
It can solve the problem of narrow camera space, and can solve the adverse effects of low temperature and humid weather on the equipment.