What is the difference between the two production processes of silicone rubber heaters?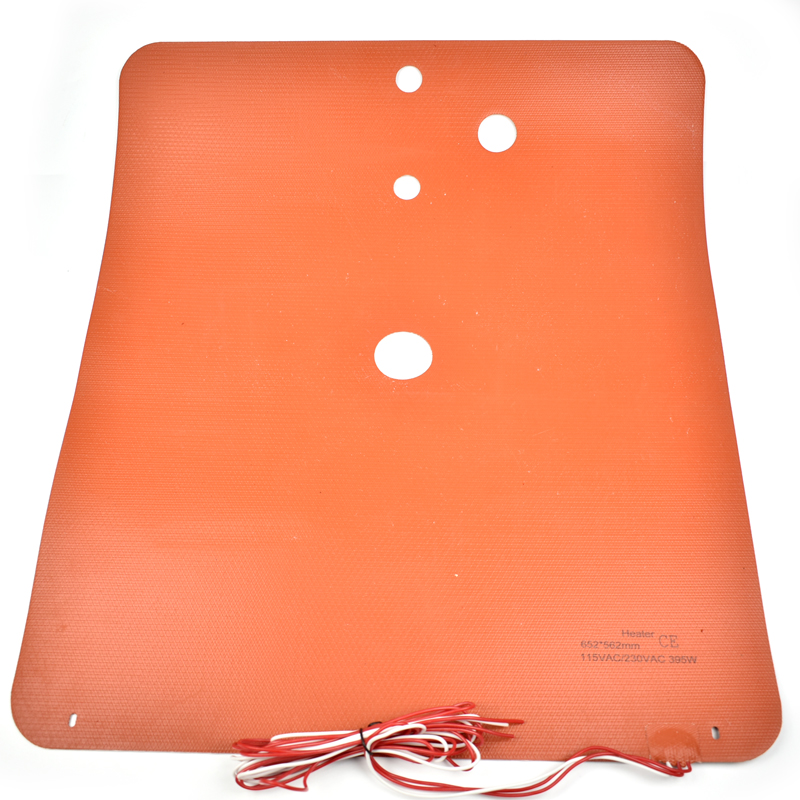 There are currently two different production processes for silicone heaters:
Wire wound type and etched foil type. Different production processes produce silicone heating pads with different characteristics.
1. Winding type
Wire-wound silicone heater: Consists of thin, spaced-apart resistance wires wound around a fiberglass support.
Suitable for shaped heating pads. They are durable and suitable for heaters that often need to be removed or reinstalled. They can be manufactured quickly and inexpensively without tools, making them ideal for low-volume projects and prototypes.
Etched
Etch the silicone heating pad using chemically etched foil.
They heat up faster, have higher power density and better heat transfer. They heat more evenly and last longer.
However, they are more prone to damage from repeated bending. As a result, tooling costs need to be pre-determined, but with a more highly automated manufacturing process, which makes them more cost-effective for high-volume projects.