Folding dive fin Flange heating element Finned tube Heater
folding dive fin Flange heating element Finned tube Heater
Finned Tubular heaters are the most versatile, dependable and rugged of any heat generating device. These qualities make
Finned Tubular heaters an ideal heat source for many applications.
Finned Tubular heatrs are the core of the most common heating solutions found today.
Finned Tubular Heating Elements manufactured by Yancheng xingtai Heating are made of the highest quality of materials.
Finned Tubular heaters are a mineral insulated, metal-sheathed electric resistance heater.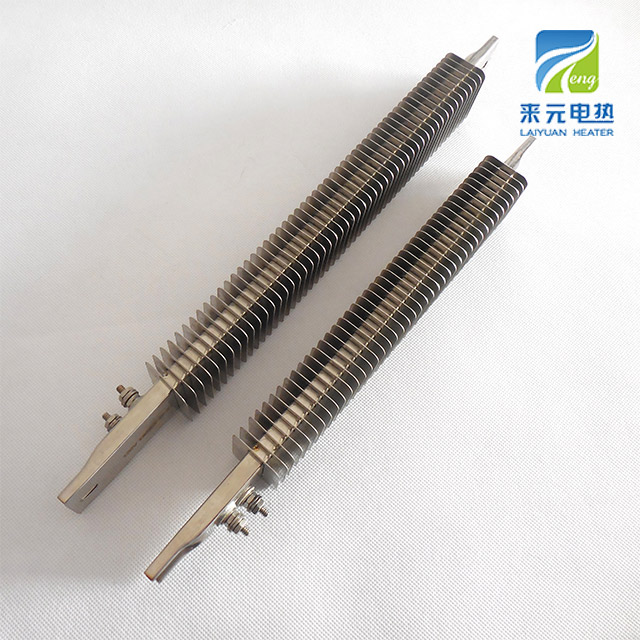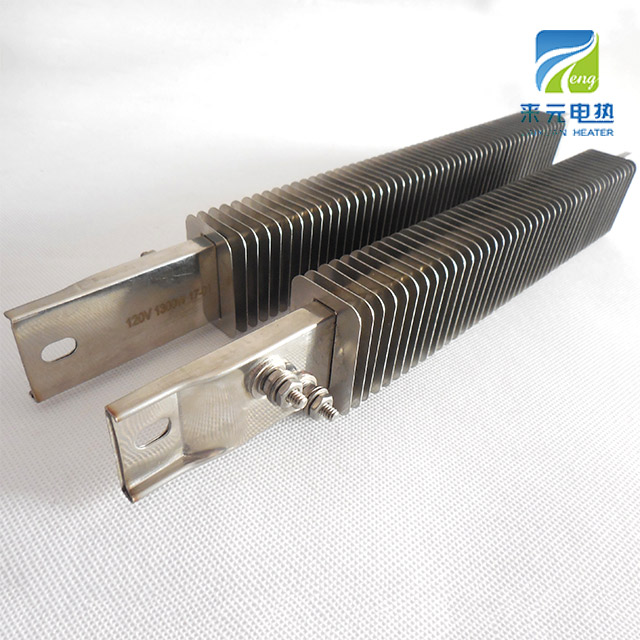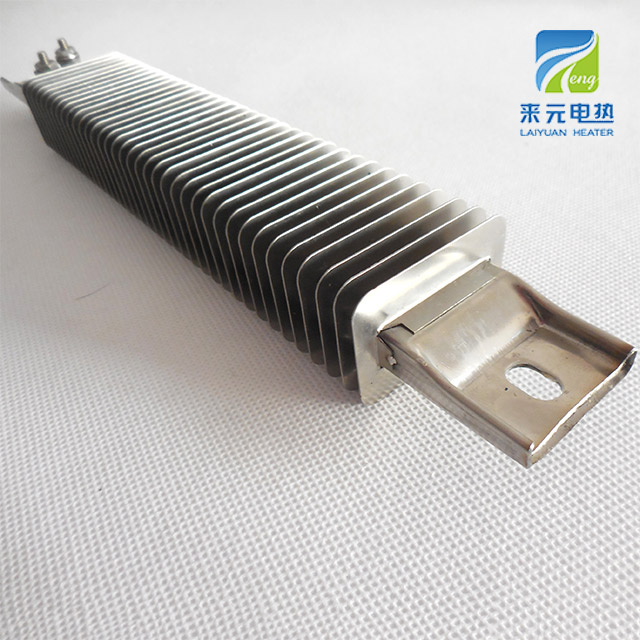 Feature of Finned air heater:
Extremely rugged

Can be formed into many unique and complex shapes

Can be finned for improved forced air heat transfer

Easy to precisely control the heat output to perfectly match your process requirements

Low capital cost

Negligible maintenance

Can be used in virtually every industrial environment up to about 600°C

Has a proven track record of over many years and applications.