What is a tubular heater?
Tubular heaters can be used in various industries of almost all sizes or shapes, and in many different process heating applications. This makes them suitable for almost all environments that require fast, reliable and cost-effective heating. Here is a brief list of these general industrial equipment parts you need to know:
How they work
Tubular heaters work according to any one of the three principles of heating (conduction, convection or radiation). Regardless of the actual structure-depending on the power density, size, shape and sheath-tubular heaters will generate heat in a narrow area. The heat generated is radiated directly into the material, through suitable liquid conduction or convection through a forced ventilation system.
Where to use them
Copper sleeve heaters are used in a variety of industries-from retail food to residential buildings that require heating water, oil and grease. On the other hand, stainless steel varieties are very suitable for industrial applications involving the use of strong acids and alkalis. Finally, "corrosion", "inconel" and titanium sheath are used in the most corrosive environment.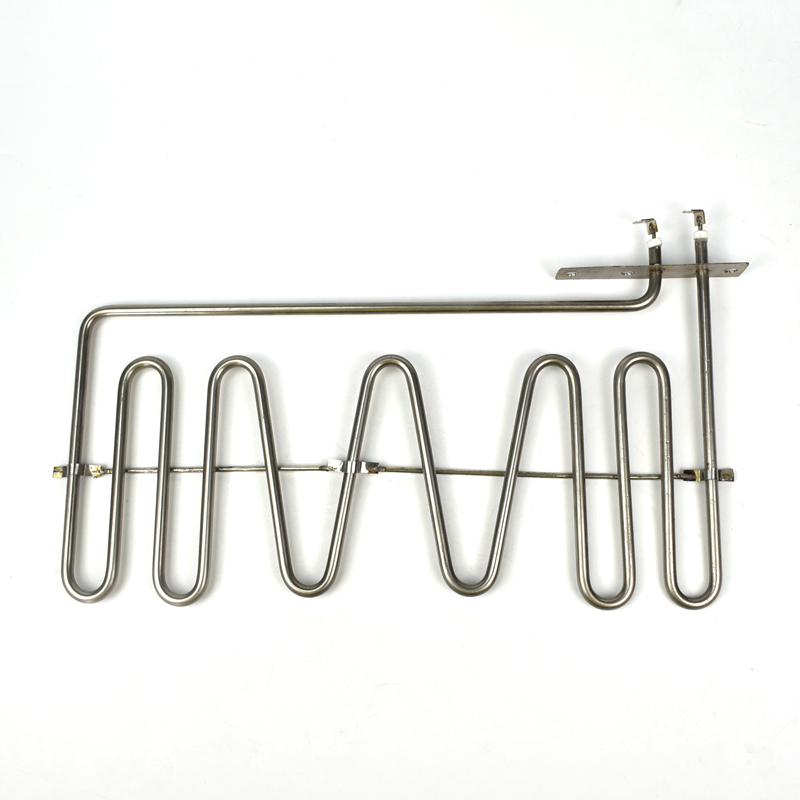 Their benefits
Their relatively compact size and advanced control mechanism make this product an extremely versatile device with very precise heat transfer and temperature maintenance. The use of multiple materials-steel, stainless steel, nickel-cobalt alloy, inconel or titanium alloy-means that tubular elements can be used in almost any application.