What are the requirements for the sealing material of the electric heating tube?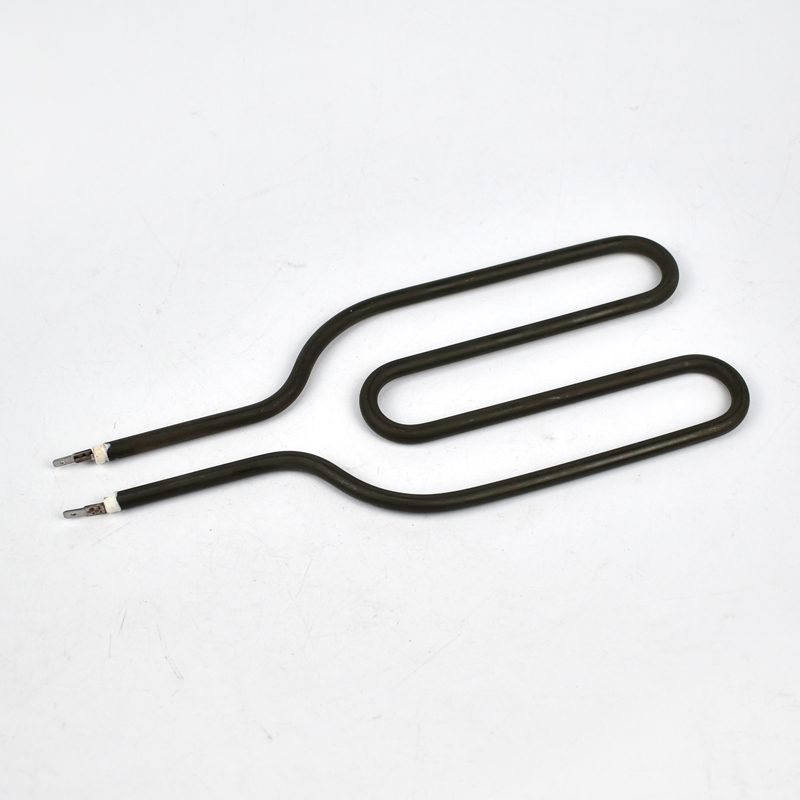 The sealing material of the electric heating tube should meet the following basic requirements:
(1) The material itself has a high degree of insulating properties and electrical strength.
(2) It has good sealing performance - water tightness and air tightness. This kind of sealing performance is recommended to be elastic sealing.
(3) The thermal expansion coefficient is similar to that of the conductive lead-out rod and the metal seamless sheath.
(4) It has high heat resistance.
(5) It has low hygroscopicity.
(6) Under the working temperature, long-term work will not age.
(7) Wide range of material sources and low prices.
(8) The process is simple, the operation is convenient, and it can be suitable for mass production or flow production.