What is the difference between civil electric heating tube and industrial electric heating tube?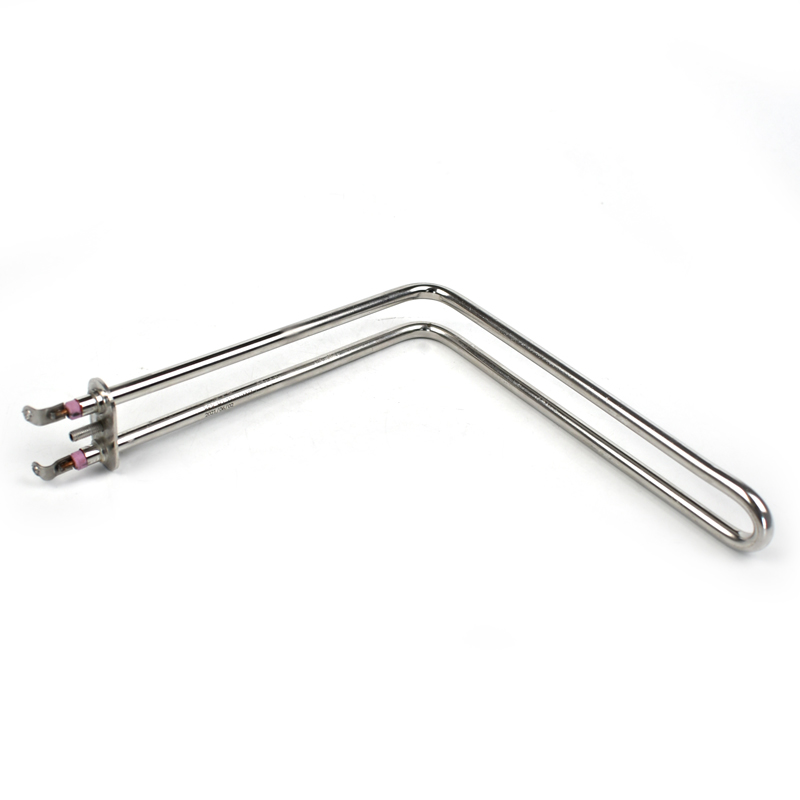 Electric heating tubes are generally divided into civilian electric heating tubes and industrial electric heating tubes. Before you purchase electric heating tubes, you must figure out whether your electric heating tubes are used in industrial equipment or civilian electrical appliances. Industrial electric heating tubes and civilian electric heating tubes have the following Difference:
1. Different implementation standards
The executive standard for industrial pipes is generally: JB-T2379-1993 metal tubular electric heating element production standard; the executive standard for civil pipes is generally: JB/T 4088-1999 daily tubular electric heating element.
2. The main material is different
The general material of the civilian electric heating tube is mostly the material of the plating process, such as nickel plating, etc., what is seen in the market is that it heats quickly, and this type of material is low in cost and poor in quality.
The general materials of industrial electric heating tubes need to be selected according to the actual working environment: generally iron, stainless steel, Ingle, titanium tube, Teflon, etc.
3. The process is different
The civilian electric heating tubes are all standardized production lines with poor quality and reliability; the industrial electric heating tubes are all non-standard customized production, and all basic performance can be guaranteed.
4. The power setting is different
Civil electric heating tubes generally increase the surface load to reduce costs, while the power settings of industrial electric heating tubes must follow a proportional relationship.