Temperature Controllers and Sensors for Cartridge Heaters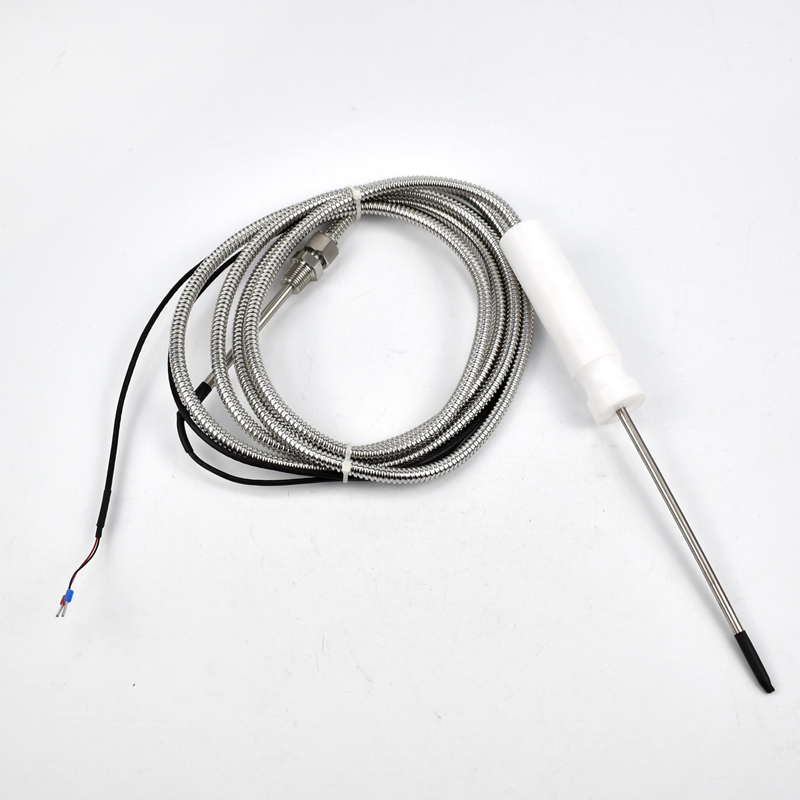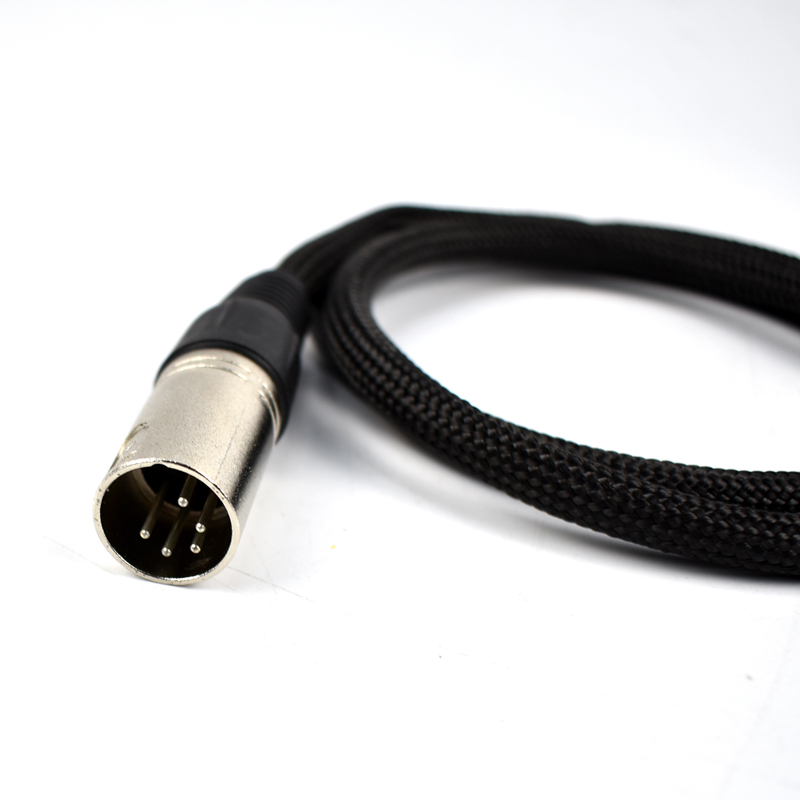 The sensor for the temperature control is also an important factor and should be placed between the working surface of the part and the heaters. The temperature of the part approximately 1/2" away from the heaters is used in selecting maximum allowable Watt density from the graph. Control of power is an important consideration in high Watt density applications. On-off control is frequently utilized, but it can cause wide excursions in the temperature of the heater and working parts.
Thyristor power controls are valuable in extending the life of high Watt density heaters, since they effectively eliminate on-off cycling. There are a variety of temperature controllers and sensors one can use depending on the application. One of the more popular sensor types for cartride heater applications are the surface mount temperature sensors. Thermocouple, RTD or Thermistors are available with an adhesive backing or the ability to be cemented to the surface being heated.
There also bolt on and magnetic surface mount type temperature sensors available. Digital temperature controllers come in many different sizes with many output and input choices. Thermcouple and RTD inputs are the most popular with a dc pulse output. DC pulse ouputs allow the user to go to a larger relay to switch the heater load and use proportional control versus on/off control which can shorten the heater life.