FLEXIBLE TUBULAR HEATER HOTFLEX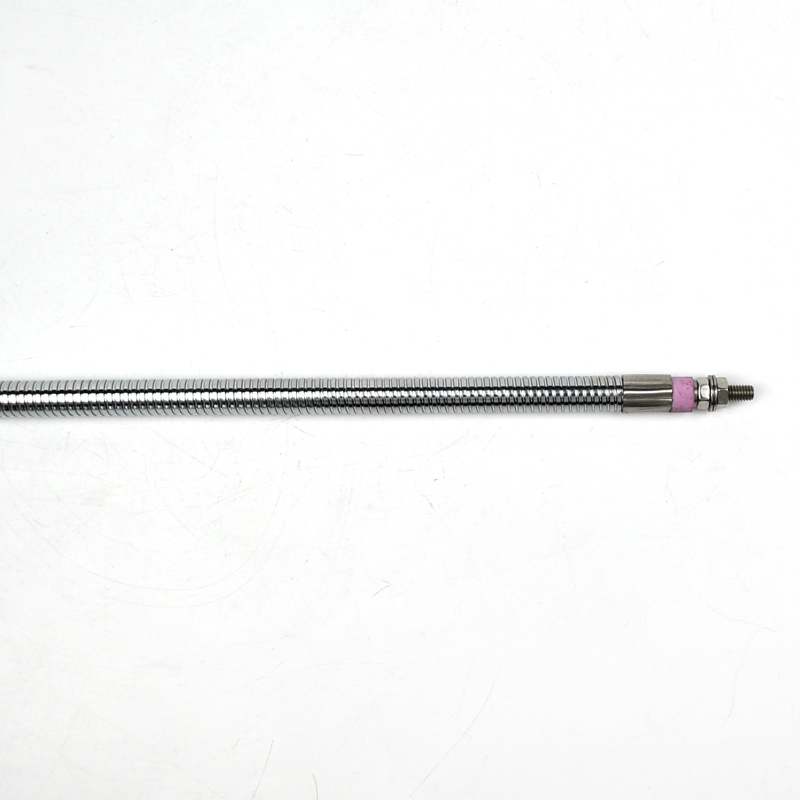 The flexible tubular heater is a flexible resistance which can be formed by hand in 3 dimensions, thus allowing a wide range of applications.
Easiest handling, simple assembly, optimal thermal features and the simple storage (the BRIGHT HEATER is supplied in straight condition) are outstanding product arguments.
This product is an excellent alternative to classic tubular heating elements, cast-in heating elements or cartridges.
ADVANTAGES
Easy installation with a uniform finish
Can be formed by hand
Stored in a straight condition to save storage space
No special installation tools required
Patented technology ensures industry leading heat transfer
Up to 75% sheath contact with round and square hotflex heaters when recommended groove geometry is followed
Rapid heat-up times
Minimal temperature difference between heater sheath and heated tool
3-dimensional groove geometry possible
Industry's smallest bending radius
BRIGHT Heater flexibility enables heat to be located where it is needed; an improvement over rigid cartridge heaters
Reduced energy costs: tool mass can be reduced