Immersion type tubular electric heater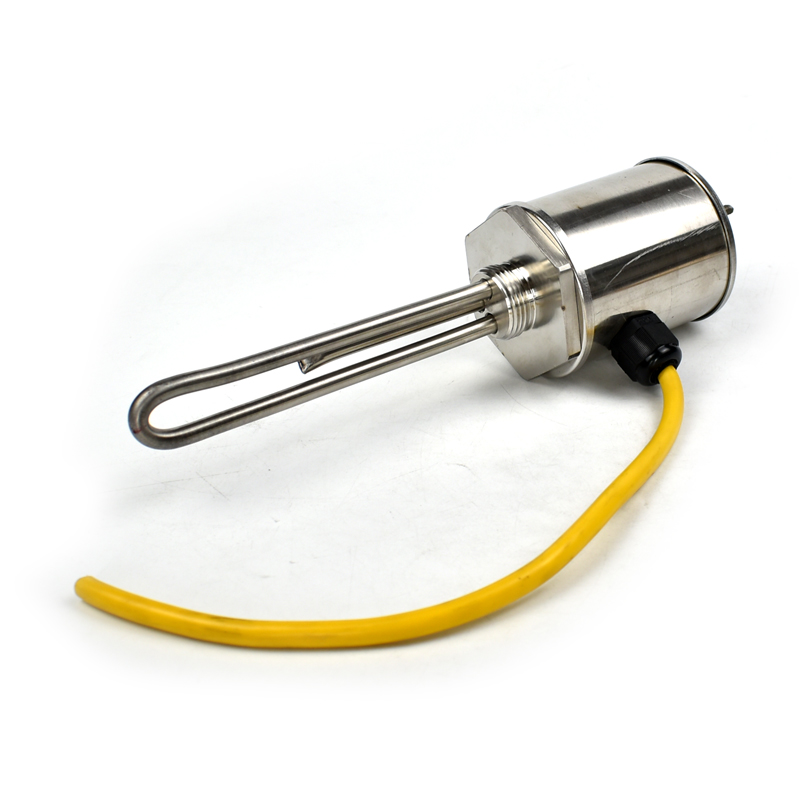 The reserved hole for flange connection is 95. If you need a thermostat, the reserved hole is 110BRY8 explosion-proof electric heater, and the design pressure is 1.6Mpa. The standard product material of the air electric heater is all stainless steel. The material can also be selected according to the actual use environment of the customer.
Heater alias: sheathed tubular electric heater, immersion electric heating tube, tubular electric heater element, duct type electric heater, sheathed electric heater, tubular heater, explosion-proof heater, electric heater, Jacketed tubular electric heater, electric heating tube, air electric heater explosion-proof electric heater, air electric heater stainless steel electric heating tube, flange type electric heating tube, SRY2/SRY3/SRY4 immersion oil heater, tubular Electric heater, single-head electric heating tube, ceramic electric heater, track heater, tubular electric heating element, bolt electric heater
3. When heating fusible metals or solid nitrates, alkalis, bitumen, paraffin, etc., the operating voltage should be lowered first, and the voltage can be increased to the rated voltage after the medium is melted.
4. The components should be arranged crosswise and evenly when heating the air, so that the components have good heat dissipation conditions, so that the air flowing through can be fully heated.
6. The wiring part should be placed outside the insulation layer to avoid contact with corrosive, explosive media and moisture; the lead wire should be able to withstand the temperature and heating load of the wiring part for a long time, and excessive force should be avoided when tightening the wiring screws.
7. The components should be stored in a dry place. If the insulation resistance is lower than 1M due to long-term storage, they can be dried in an oven at about 200°C, or the voltage can be reduced and heated until the insulation resistance is restored.
8. The magnesium oxide powder at the outlet end of the electric heating tube should avoid the infiltration of pollutants and moisture in the place of use to prevent leakage accidents.