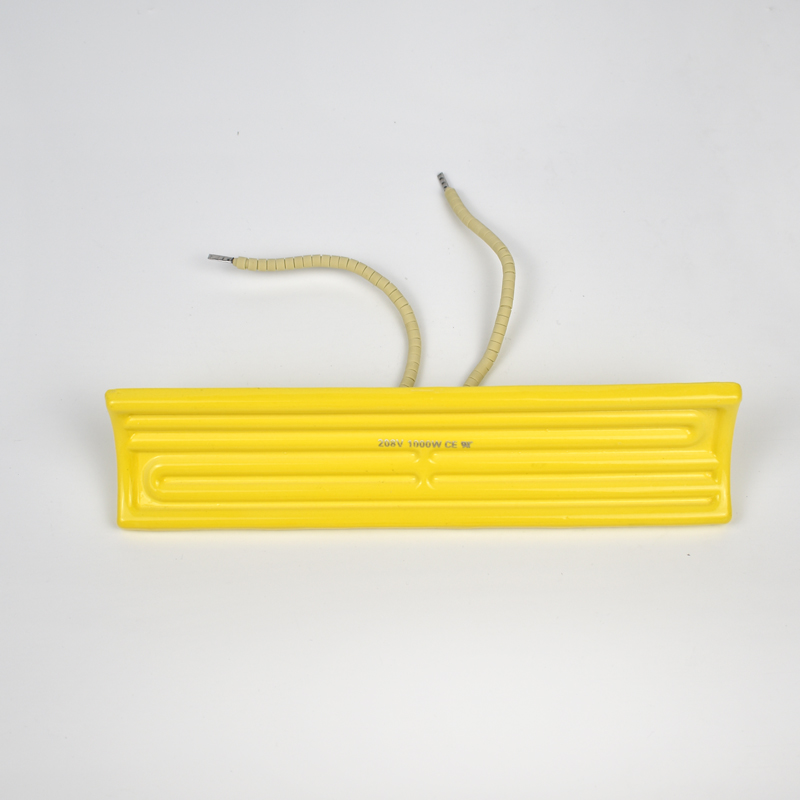 Industry standard infrared arc heater.
The heater adopts casting and curing molding process, which is composed of high-temperature resistant Fe-Cr-Al alloy resistance coil and specially designed refractory ceramic material.
The curved surface design increases the distance between the back of the heater and the installation position, thus effectively reducing the temperature in the furnace wiring space.
This heater has a long history in ceramic infrared heaters and is very stable in performance.
Its excellent economy makes it widely used in industrial heating at present.
Such as thermal molding equipment, POF film, assembly line industrial oven, sealed oven, food insulation, physical therapy and health care, etc.
The heaters are available in eight standard power ranges from 125W to 1000W.
Its surface temperature can reach up to 750 degrees.