Selecting The Best Temperature Sensors For Your Application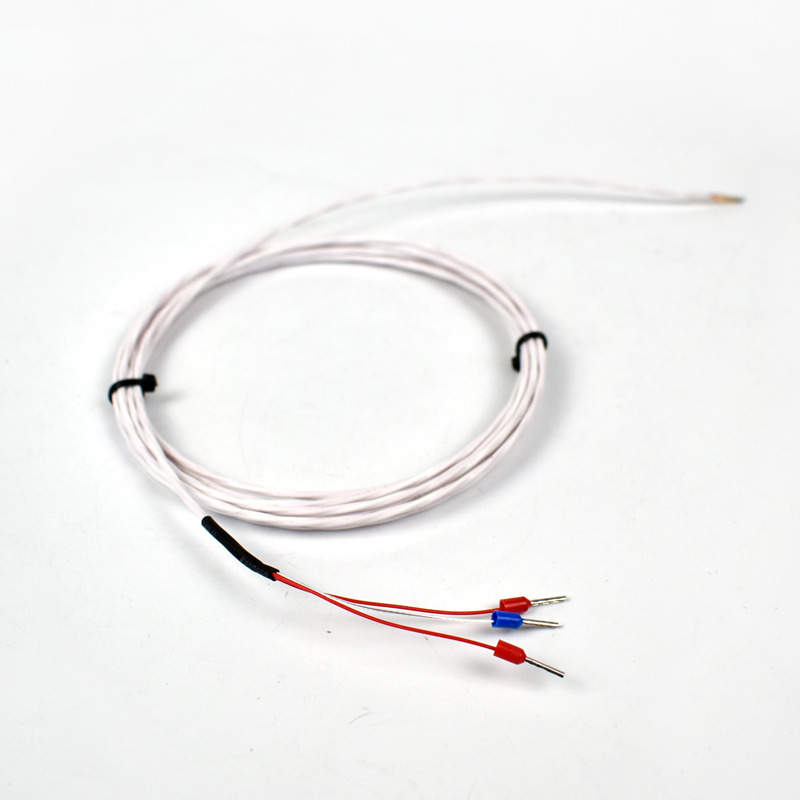 LAIYUAN Industries offers a wide range of temperature sensors. Consider these factors when choosing the right temperature sensor for your application.
Operating environment (temperatures, pressures, etc.)
Temperature range of the application
Sensor location
Material compatibility
Repeatability required
Accuracy required
Long term stability required
Physical size
Electrical noise susceptibility
Response time
Sensitive to small temperature changes
Selection of the best temperature sensor element and assembly is critical to the thermal accuracy and performance of industrial equipment, analytical instrumentation, and medical devices. Operating environment, temperature range, sensor location, material compatibility and other variables need to be evaluated during the design process.