Industrial Temperature Sensors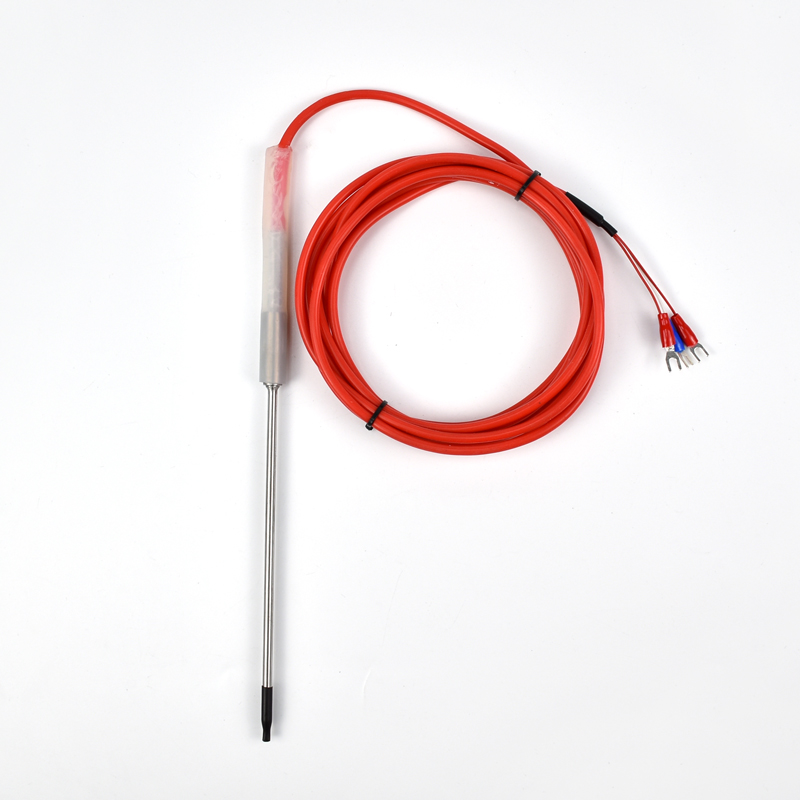 Industrial temperature sensors are a key component in ensuring optimized equipment functionality and process control. Therefore, proper sensor selection is necessary to best match application and performance requirements.
Need help deciding which type of temperature sensor is right for your application, view our temperature sensor element selection guide.
Where contact sensing of solid materials, liquids and gases is required, Durex temperature sensors are frequently found in the following industries:
Plastics
Industrial Processing
Food & Beverage
Aerospace
Medical & Pharmaceuticals
Off-Road Equipment/Transportation
Power Generation
Semiconductors
Steel Production