WHICH IS MORE EXPENSIVE, ELECTRIC OR GAS HEATING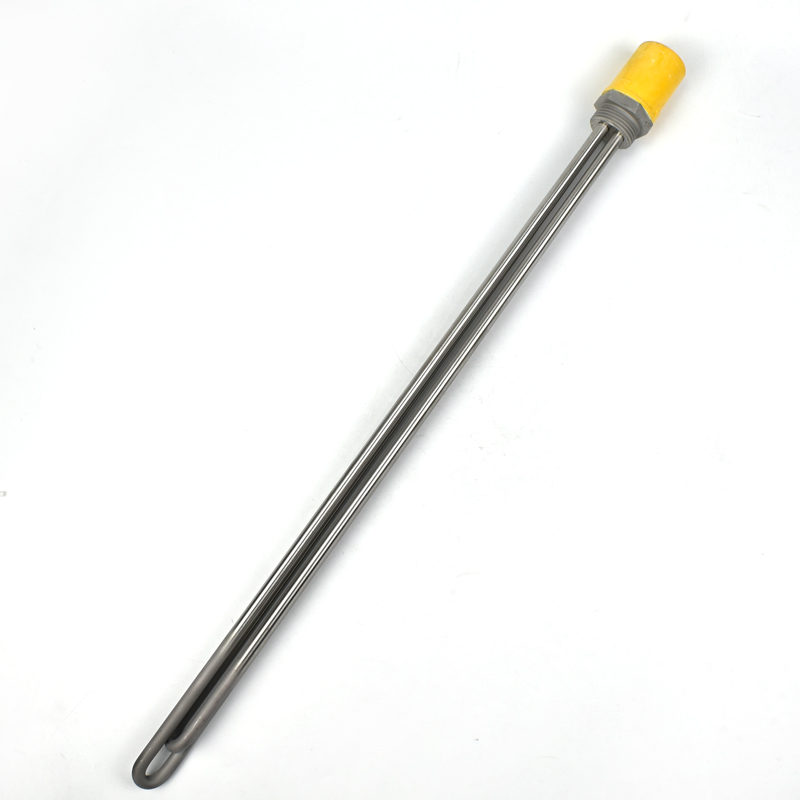 Cutting down on heating costs is one of the biggest and simplest ways to save on operational costs. Having efficient heaters and affordable heating costs directly impacts the profitability of your project.
This article looks at the costs of gas versus electric heaters. As well as breaking down the factors that contribute to the overall costs from installation to operation to repairs.
Efficiency
Efficiency is arguably the most important consideration in considering the true cost of a heater. A truly efficient heater requires less energy to run and can run less often to achieve the same or greater results. Not only does this reduce operational costs, but it also increases the value of the heater overall.
To this end, electric heaters win the efficiency category. They have a better output allowing them to achieve target temperatures faster while requiring less energy to do so. As well, they provide greater reliability and accuracy. This further improves their efficiency by preventing issues and inconsistencies.
Another consideration under efficiency is how the heating system performs over time. Natural gas heaters use combustion which requires a more complex design and is tougher on the system. As a result, repairs are required more often and take longer to complete. In contrast, electric industrial heaters have a simple design. This results in easy maintenance and few/easy repairs which require menial downtime when necessary.